Model NO.: KSS500P

Lead Acid Battery: 12V 80ah

System Box(mm): L450*W230*H430mm

Solar Charging Time: 4.5 Hours

Trademark: KingSun

Transport Package: Standard Export Carton Packaging

Origin: Nanjing, China

HS Code: 8502390000

500W Off Grid Led Portable Solar Power System for Home Use

 
 Model
 KSS300P
 Model
 KSS500P
 System Specification:
 System Specification:
 Rated Output Power
 300W
 Rated Output Power
 500W
 Solar Panel Power
 18V 100W 
 Solar Panel Power
18VÂ 200W(2*100W)
 Charging Time
 (efficiency sunlight) 
 7 hours 
 Charging Time
 (efficiency sunlight) 
 4.5 hours 
 Solar Charge Controller
 12V 10A
 Solar Charge Controller
 12V 20A
 Solar Power Inverter
 300W
 Solar Power Inverter
 500W
 AC Output Waveform
 Pure sine wave
 AC Output Waveform
 Pure sine wave
 Lead Acid Battery
 12V 80Ah
 Lead Acid Battery
 12V 80Ah
 AC Output 
 AC 110V/220V/230V  50Hz/60Hz
 AC Output 
 AC 110V/220V/230V  50Hz/60Hz
 DC Output 
 5pcs*12V DC & 2pcs*5V USB (500mA)
 DC Output 
5pcs*12VÂ DCÂ &Â 2pcs*5VÂ USBÂ (500mA)
 Peak Inverter Efficiency
92%
 Peak Inverter Efficiency
92%
 AC Output Socket
 Universal \ English \ German \ French \ Australian \ American 
 AC Output Socket
 Universal \ English \ German \ French \ Australian \ American 
 PAYG Function
 Yes(Get the ID number from Dealer after charging money)
 PAYG Function
 Yes(Get the ID number from Dealer after charging money)
 Overload Protection
 Yes
 Overload Protection
 Yes
 Under-voltage Protection
 Yes
 Under-voltage Protection
 Yes
 Overcharge Protection
 Yes
 Overcharge Protection
 Yes
 Short-circuit Protection
 Yes
 Short-circuit Protection
 Yes
 Accessories (Optional)
 DC12V 3W LED light 
 Accessories (Optional)
 DC12V 3W LED light 
 5m or 10m light cables 
 5m or 10m light cables 
 5V 500mA USB charge adapter for charging mobile phones
 5V 500mA USB charge adapter for charging mobile phones
 10" 15W USB DC fan 
 10" 15W USB DC fan 
 Certificate:
 CE & RoHS & ISO9001
 Certificate:
 CE & RoHS & ISO9001
 Mechanical Data:
 Mechanical Data:
 System Box(mm)
 L450*W230*H430
 System Box(mm)
 L450*W230*H430
 System Box(kg)
 41(with battery)
 System Box(kg)
 45(with battery)
 Appearance Color 
 White + Orange
 Appearance Color 
  White + Orange
 Solar Panel (mm)
 L1120*W678*H35
 Solar Panel (mm)
L1120*W678*H35*2
 Solar Panel (kg)
 12.5kgs
 Solar Panel (kg)
 12.5kgs*2
 Battery (mm)
 L331*W173*H219(224)
 Battery (mm)
L331*W173*H216(225)
 Battery (kg)
 26kgs
 Battery (kg)
30kgs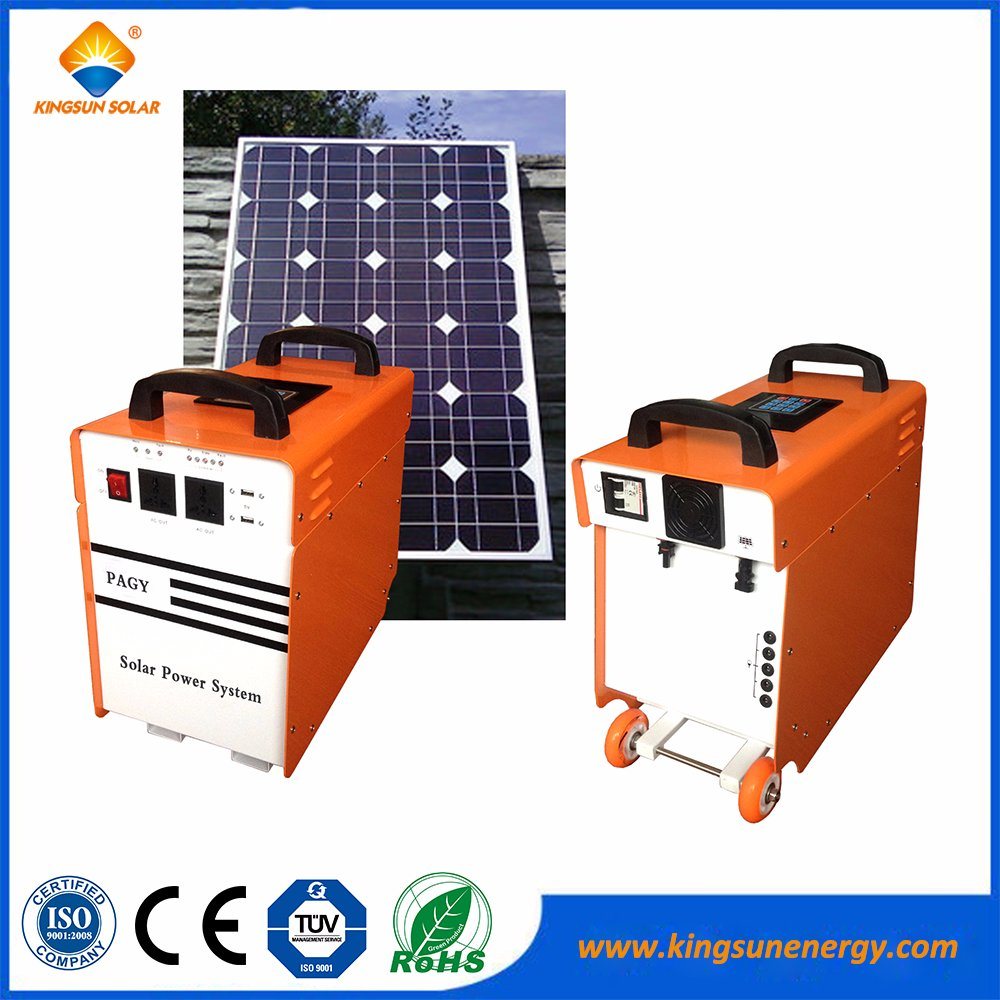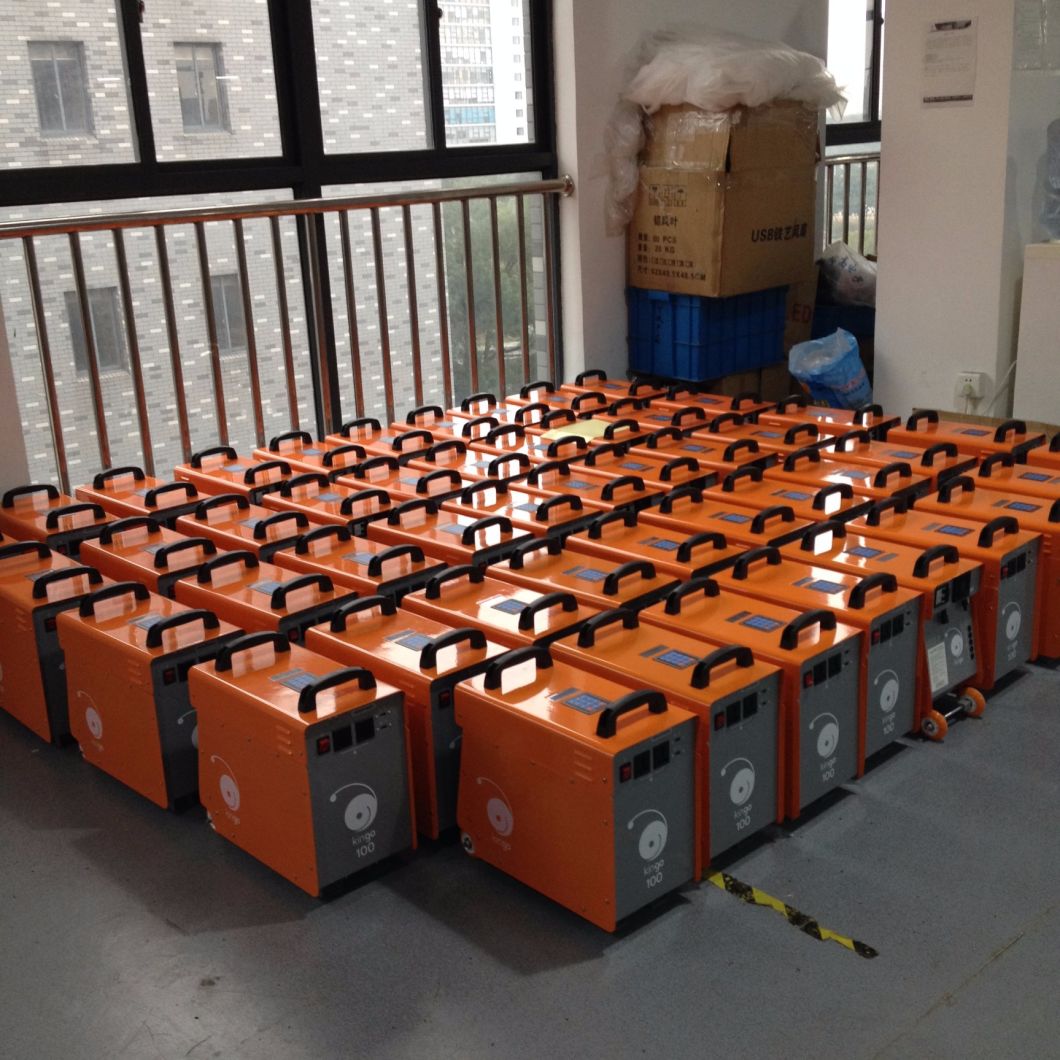 Why choose KINGSUN:

1) Excellent quality, competitive price, prompt delivery, on-time service and good reputation.

2) Fast sample delivery

3) Low minimum order

4) Fast shipment in 15~20 days on receipt of your payment.

5) We handle all the components needed for utility-connected systems, or for powering independent homes and remote industrial sites.

6) We offer knowledgeable tech support before and after the sale.

7) We pass the authentication of ISO, RoHS, TUV, and CE approval.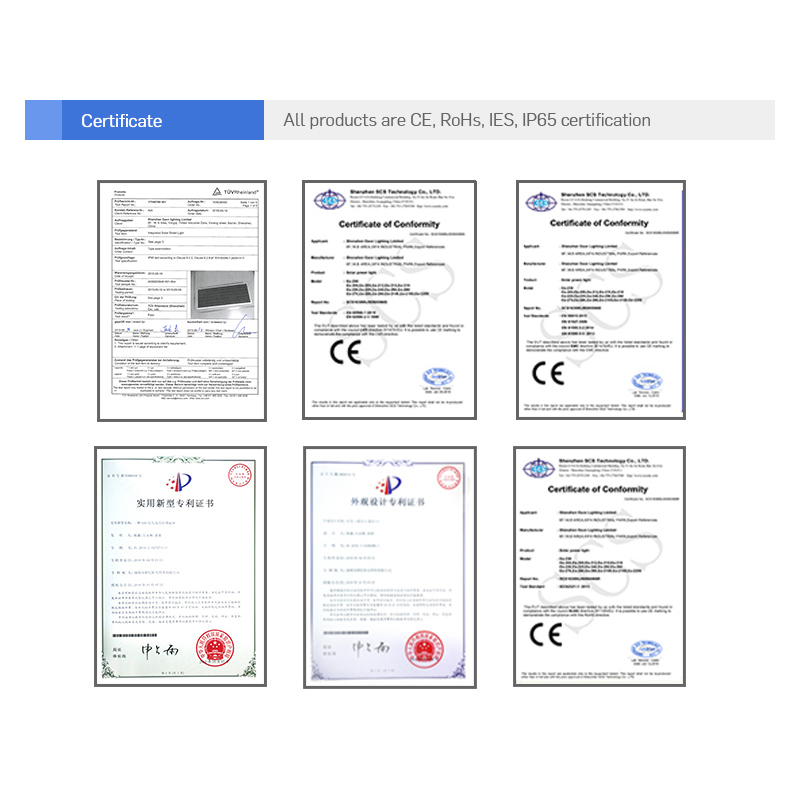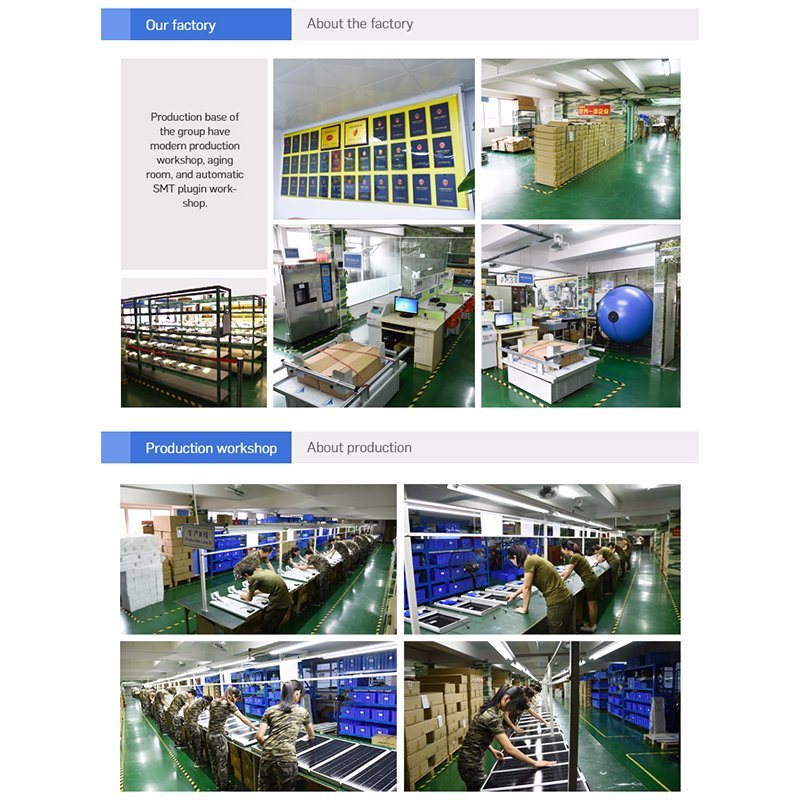 Our Company

Nanjing KingSun Solar Technology Co.,Ltd was founded in 2014 and has set up office& factory in Nanjing and Changzhou, which is the most developed economic area.

 

As a professional manufacturer of Solar Panels, Solar Power Systems, Solar Integrated Street Lights and other multiform LED lights, KingSun is dedicating to design, develop, manufacture, distribute and install the solar products. After years of development, most of our products have passed ISO9001-2000, CCC, CE, TUV, Safety Production License and the Third Class Qualification in Municipal and Road Illumination Engineering. Thus, they are distributed all over Europe, Africa, Middle East, South America, Southeast Asia, winning a good reputation from our customers there.

 

We strictly adhere to ISO 9001 standards to ensure high quality at all times. OEM and ODM services are provided. Moreover, to keep pace with the market demands, we regularly introduce products that are advanced and high quality.

 

We are committed to providing products with superior quality, excellent service, timely deliveries and competitive prices to improve clients' competitiveness in their markets. Shall you have any question, pls do not hesitate to contact us:

 

Contact person: May Shi

Tel:+86 025 5216 9320Â Â Fax:+86 025 5216 9363Â Â 

Mobile: +86 15805159140

Website: http://www.kingsunenergy.com